Sterling Automotive Careers
Do you have what it takes to work at an exciting new Automotive Company like Sterling? Things move at a very fast pace at Sterling and we are looking for talented and hard-working individuals who excel at that pace and under pressure.
Please keep checking below for available vacancies.
If there are no vacancies on display, then please don't be shy - send us your CV anyway and tell us a bit about yourself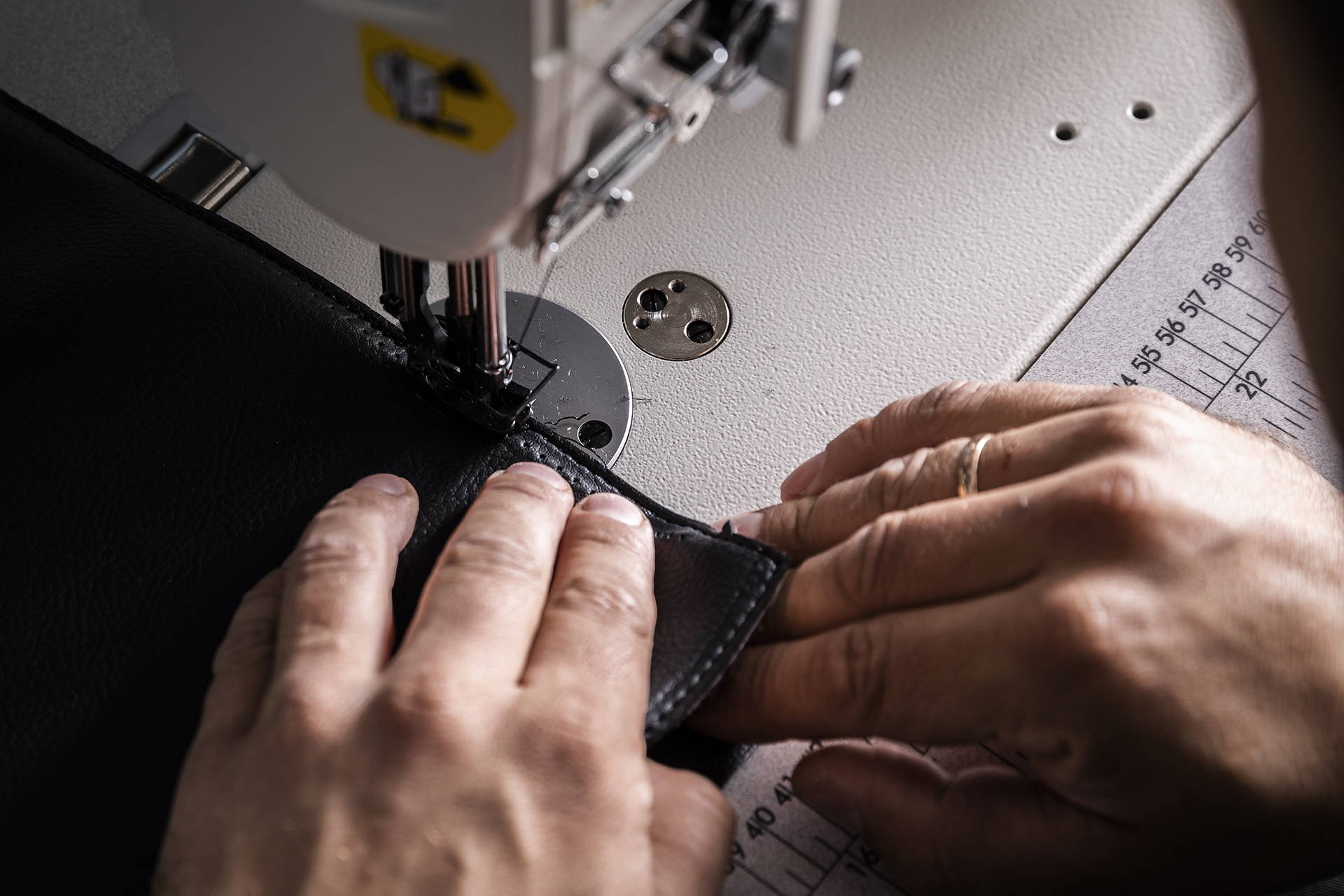 Automotive Upholstery Trimmer
CAD/ALIAS Automotive Designer
Company description
Sterling Automotive Design was born from a vision to uplift vehicles to a luxury standard with bespoke detailing available for the discerning customer.Customers are able to fully design their own interiors, exterior body kits, colour choices and wheel design.Sterling have in-house designers and technology that allows us to 3D scan, design and print prototypes in an unrivalled time scale in the UK.Our ethos centres on customer service in order to maintain our stringent work ethic and customer values.
Job description
We are looking for an experienced leather upholsterer to join our production team. Experience and skill are key in this role as the trim shop deals with full vehicle conversions as well as daily upholstery repairs for dealerships around the area.The ideal candidate will have a passion for all things automotive and an interest in general electrical and mechanical work. Must be able to strip out a vehicle, clean and prepare parts for covering and upholstery to specification.Fitting automotive replacement seat covers, door cards, dashboards, steering wheels and all other parts.Adaptable and willing to learn.Working with leather, vinyl, Alcantara, adhesives and carpets.Used Different types of glues.Hours are 08:00 - 16:30, Mon - Fri.Salary depending on experienceIndustry: AutoBenefits:Bonus schemeOn-site parkingCompany events & social hoursCompany pensionEmployee discounts
Job Types: Full-time,
PermanentSalary: £18,000.00 to £30,000.00 /year

Are you a graduate designer or are you looking for a change in direction? Either way, we are keen to hear from individuals with exemplary CAD/ALIAS skills with a proven track record.
For more information, please send your CV now.